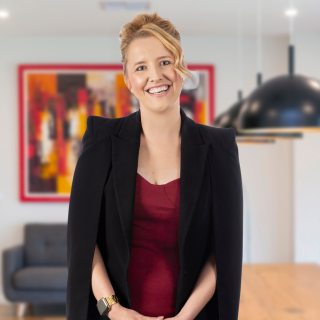 Catharina-Isabell Hartzheim Residential Sales Consultant
With a vast store of knowledge (including her kick-start real estate career in the UK), Catharina covers all facets of real estate, with exceptional customer service, attention to detail, problem solving skills and ability to devise and implement effective marketing strategies.
Catharina's 'hands-on' approach and professionalism have earned a reputation of enthusiasm & dedication, linking sellers with the perfect buyers & vice versa.
Her positive personality, warm smile and her personalised approach to every client, sees Catharina as an outstanding performer for all walks of life.
Whether its big, small or a vacant slice of land, Catharina's 'can do' attitude, will see your property SOLD!
Contact Catharina-Isabell Hartzheim