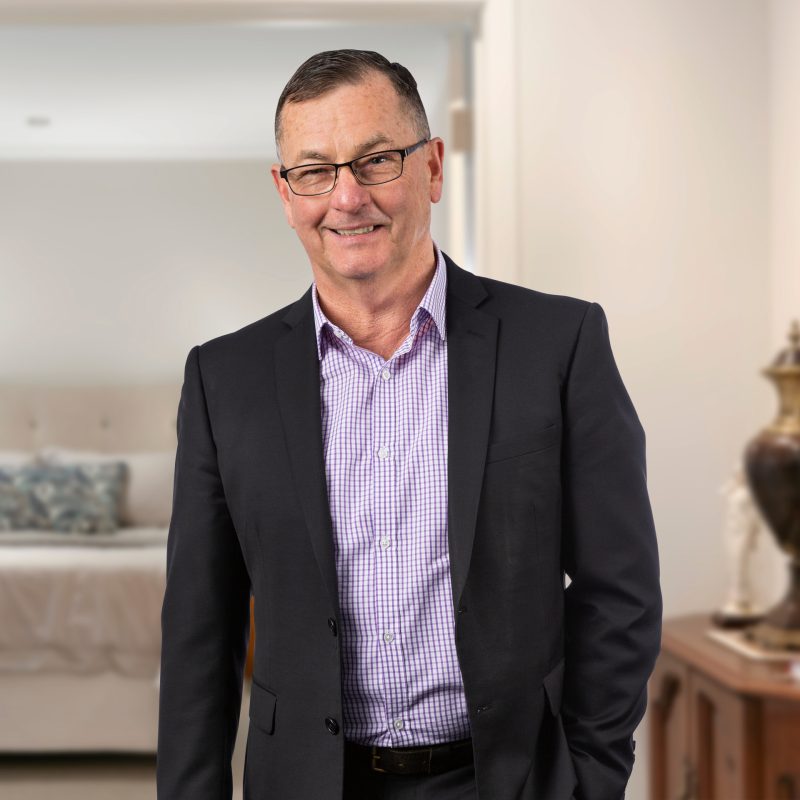 Don Hanlon Licensed Estate Agent
With bricks & mortar background, Don provides a strong and reliable foundation for any real estate agency.
Good old-fashioned hard work, yet a wealth of 21st century marketing techniques, Don embraces the same core values & team spirit that are the solid foundations of PRD Ballarat.
As a property investor & developer himself, dealing with Don allows you to use his expertise & knowledge, along with clear & consistent communication to make the process easier.
Utilising his enthusiasm & work ethic will also make your next property transaction seamless, as Don will always be 100% involved in the sales process - guiding, supporting, and advising throughout every campaign.
With complete confidence, any buyers, sellers, builder, or developer will secure years of knowledge, with dedicated service & a full commitment for a pleasing outcome.
Honest, open and ready for any sticky situation, Don's philosophy is "the harder I work, the luckier I get. Honesty & integrity in all you do seldom fails."
Contact Don Hanlon