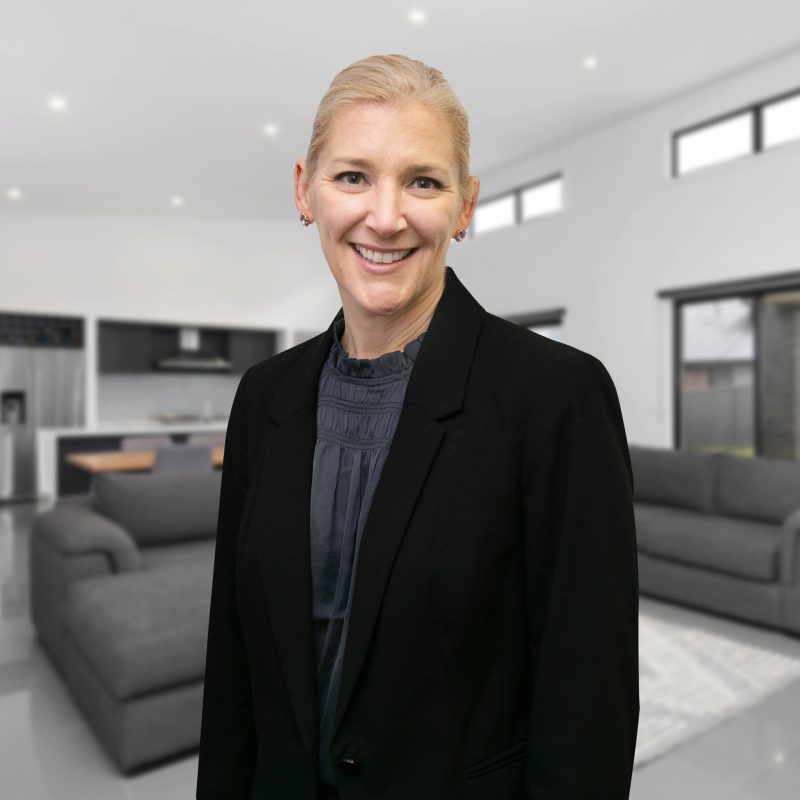 Melissa Juhasz Senior Portfolio Manager
Melissa has been involved in real estate for over 20 years and continues to bring enthusiastic approach to Property Management.
After being a landlord previously herself, she can understand the process involved to make sure your property is compliant and is very thorough on making sure all
maintenance can be addressed in a timely manner. Melissa is continually studying to ensure that her team is equipped, and up to date with all relevant legislative changes.
Melissa also understands that no two clients needs are the same and can adapt to their individual needs to ensure all our clients, Rental Providers or Renters can
Be assured with the best outcome for any situation.
In her spare time she enjoys running and spending time with her friends & family, and walking her two pugs.
Contact Melissa Juhasz