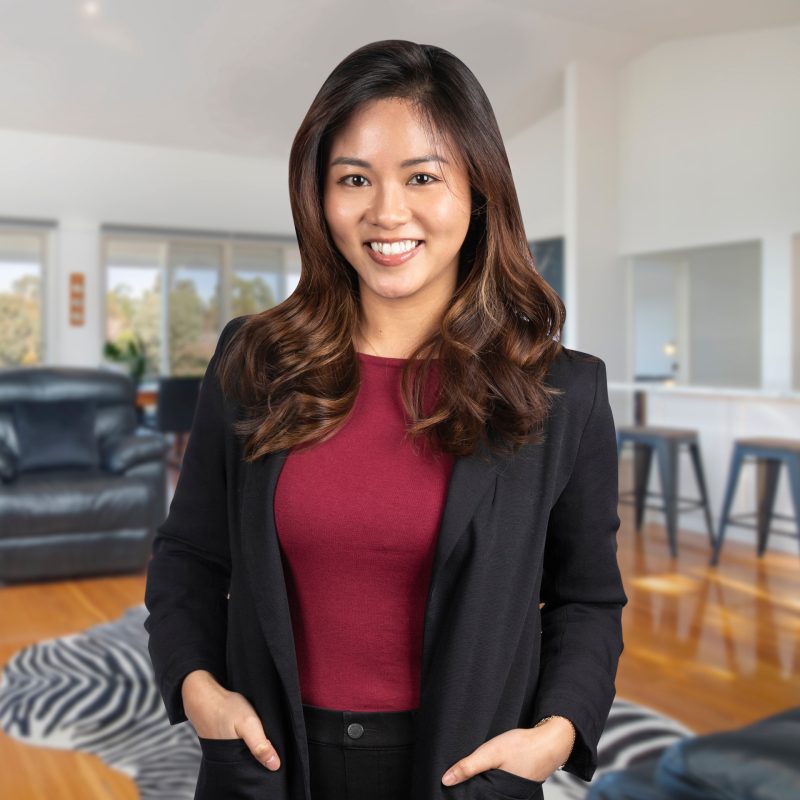 Michelle Lai Administration Assistant
Michelle is an asset to the team at PRD Ballarat and her bright, bubbly nature makes her a much loved member of the team. Michelle holds a Bachelor's Degree in Communications, with a major in Public Relations and Advertising. This has allowed her to have a strong marketing and Executive Administration background. No stone is ever left unturned with Michelle, and client satisfaction is at the forefront of her mind.
Michelle is highly motivated. She delivers excellent client services. Michelle believes that real estate is a powerful thing, where you live becomes the focus of your universe; your "home" and a place where memories are made.
Contact Michelle Lai