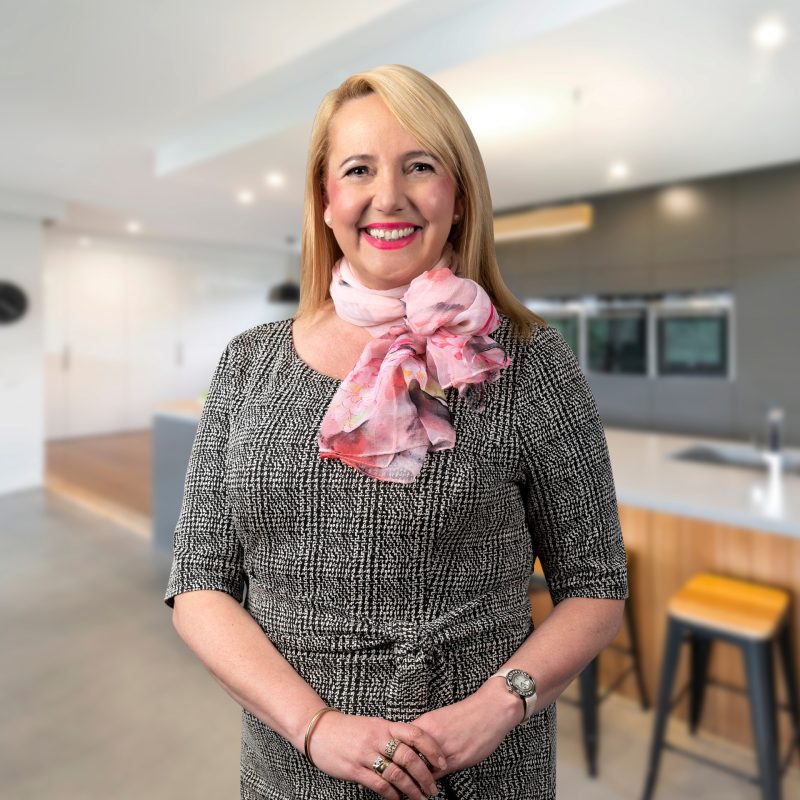 Penny Shields Residential Sales Consultant
With her friendly & trustworthy nature, Penny is known for her deep understanding of the real estate business. Her solid relationship with old & new customers is widespread creating a larger than normal database, while her transparent communication adds clarity for both buyers and sellers.
Penny personally leads clients through every step of their real estate journey. From marketing and presenting the property to pricing strategy and high-level negotiations; it is in Penny's blood to give the best customer service possible.
Making people happy is her mantra, from her previous role within the travel industry, her expertise at the Mantra Group, to now, satisfying clients every day.
Penny's solid knowledge of Ballarat and her love for real estate industry puts her to forefront of 'getting the right price'.
Contact Penny Shields