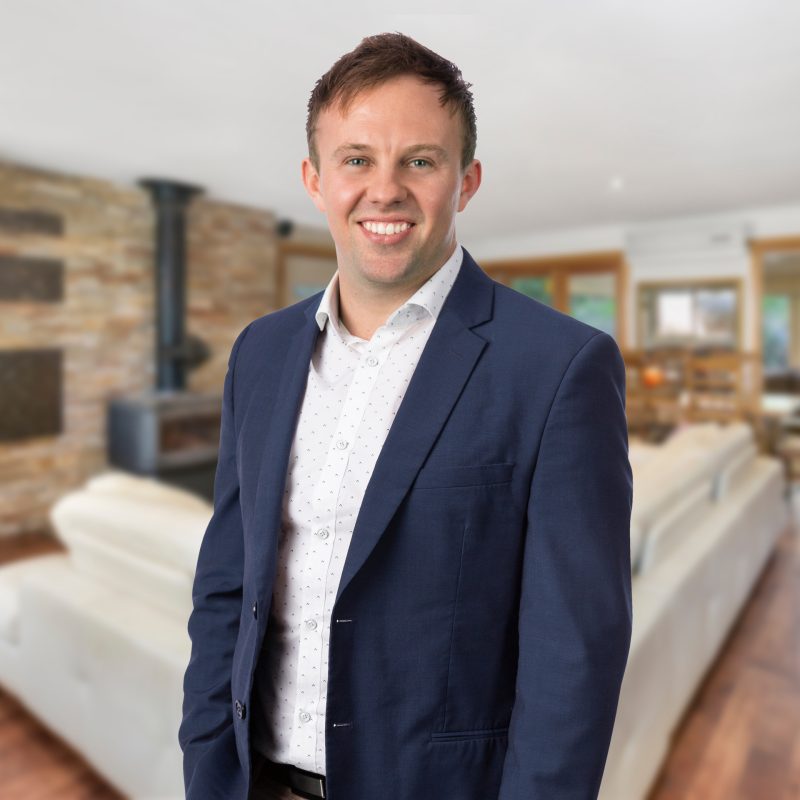 Jake Clark Country & Lifestyle Sales Consultant
Jake's likeable nature and personable approach ensures he can build a strong rapport with new and established clients.
Growing up in Ballarat and now raising his family in Haddon, Jake has strong ties to the Ballarat region and brings a vast amount of knowledge regarding the area and its demographics.
His willingness to listen and offer support to clients is paramount, especially for those making a significant lifestyle decision.
Jake is committed to delivering the best possible results and works tirelessly in the Country & Lifestyle team to ensure their real estate goals are achieved.
Contact Jake Clark