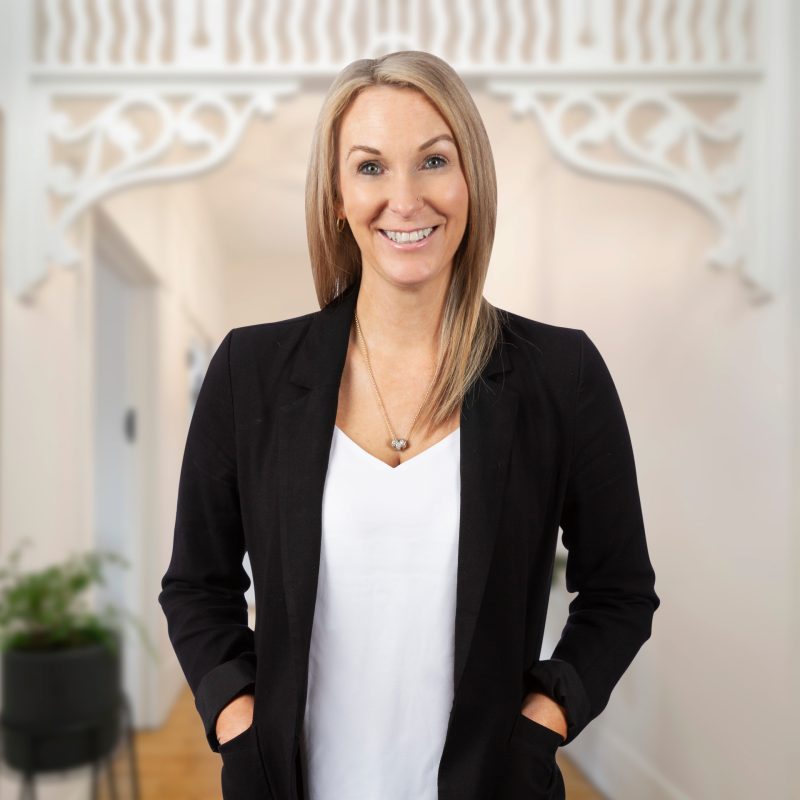 Melanie Porra Department Manager/Senior Portfolio Manager
Melanie brings a wealth of knowledge and professional insight to PRD Ballarat with 15 years of loyal service.
Her hard work and natural leadership skills sees her as a successful Department Manager/Portfolio Manager.
She considers it essential to treat every home as if it were her own and is excited to build lifelong relationships with many of her clients.
Born & bred in Ballarat, Melanie is constantly expanding her knowledge to deliver exceptional client and customer service, while assisting her team in their day to day routine.
Melanie is committed 100% to all clients, with the reassurance their property is being looked after at the optimal level.
Contact Melanie Porra