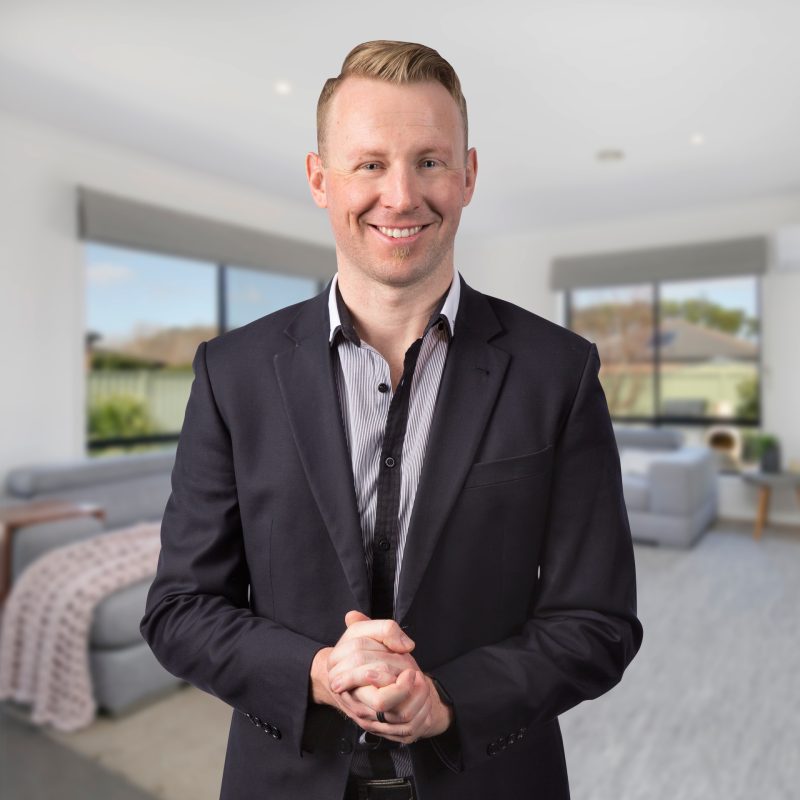 Michael Darken Senior Portfolio Manager/Investment Advisor
Always honest & open, Michael always look deep into what you want to achieve from your investment.
His calm & friendly nature, as well as knowledge of Ballarat & District Rental market will gain your confidence from the moment you meet him.
Determined & focused on rising to all challenges, Michael ensures he delivers the highest level of service to clients with his systemised & thorough approach.
He works with property investors, new & existing to help maintain, establish & grow their wealth, as well as share information regarding the rental market.
Michael thrives in keeping property investors informed, ensuring they are confident their property is best represented & giving them peace of mind.
Contact Michael Darken