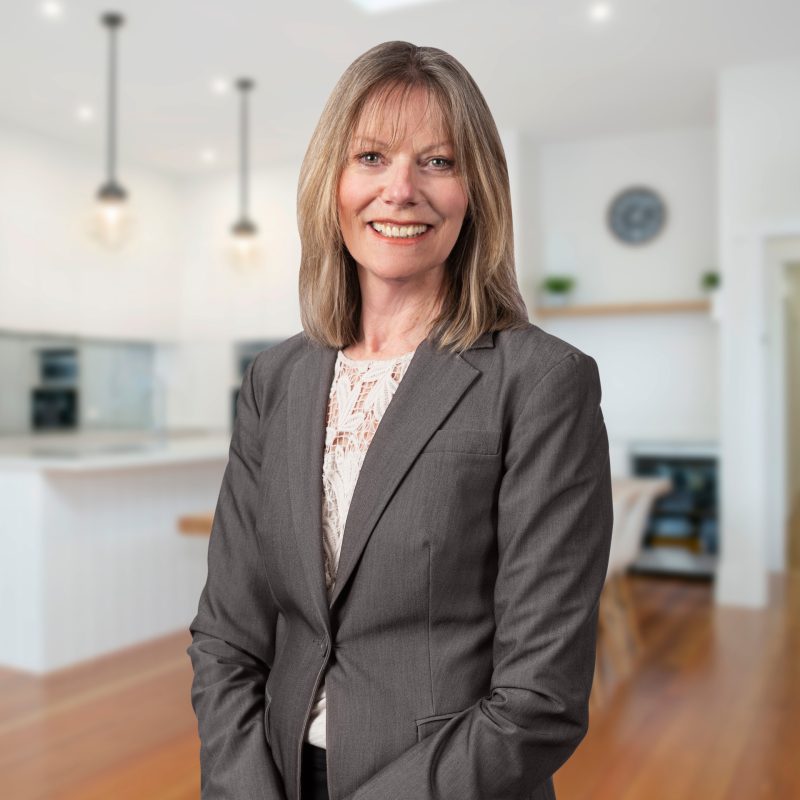 Sue Fraser Reception
Sue always upholds the company's good name and endeavours to provide clients with the best solution or the clearest results.
Whilst every day brings new or exciting challenges, Sue will efficiently refer clients to the most appropriate staff member to manage the situation, whether it be over the phone or in person.
Welcoming, polite and an active listener, Sue also supports the property management team by ensuring there is good communication between the Landlords & Tenants at all times.
With a wealth of knowledge and with 13 years' experience, Sue is an expert when it comes to conveying information correctly and is a key member of PRD Ballarat's team.
Contact Sue Fraser