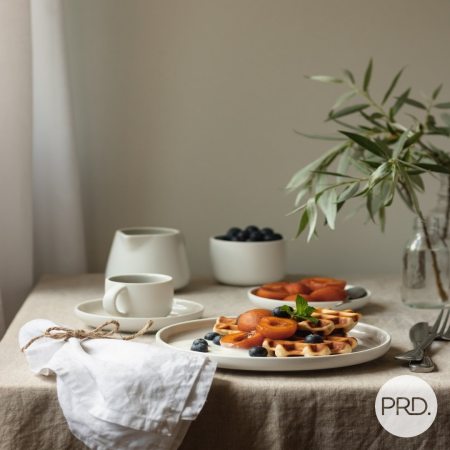 Breakfast skippers are more likely to be tempted by unplanned discretionary choices during the morning and large serves at the next meal or snack. Just think of how yummy those large baked muffins look at morning tea if you've missed breakfast!
People who regularly eat a breakfast based on wholegrain cereal or bread, low fat milk or yogurt and maybe some fruit or vegetables are much more likely to be eating well and lose weight than those who skip breakfast.
10 Tips for Healthy Breakfast Habits
Never skip breakfast
Eat breakfast within an hour of you getting up - just make it simple
First thing in the morning have some water
Start your morning with healthy food
Think of the morning meal ahead
Choose protein for breakfast
Have something warm for breakfast
Look for different breakfast meal options
Take your time when eating your morning meal.