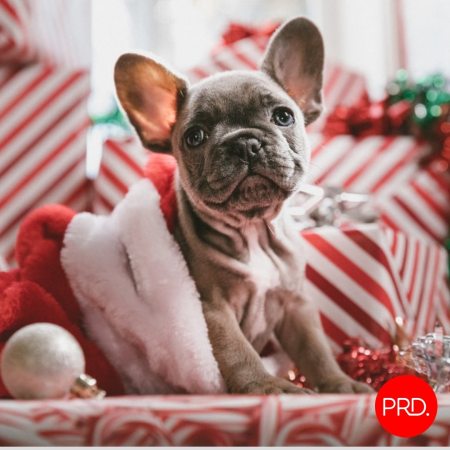 As the COVID-19 pandemic continues, the holidays will look different for many of us this year.
Tips For Meaningful Ways to Connect With Loved Ones
Managing Disappointment and Sadness during the Holidays
If you're feeling disappointed about how the holidays look this year, try jazzing up your celebrations however you can. Go full-out with whatever you enjoy most! Such as decorations, music or food. You could also re-read a favorite book, watch fun movies and turn on music you like. You could even choose to skip the festivities this year – do what works for you.
Its important to honour how you feel. Journaling, meditating, staying in contact with loved ones and talking with a counselor or coach can help you process your feelings. If you have a loved one who's upset about the change in plans or tradition this year, you're not alone. Do your best to show them compassion and let them know you're disappointed too.
Connecting with Loved Ones Outside Your Household
Snail mail can be a great way to connect with loved ones who live outside your household.
Try going old school and sent letters or care packages in the mail, especially to people who are by themselves. You could also drop off food for a loved one, facilitate a recipe swap so you can all make the same dish, or watch a favorite movie at the same time while chatting or texting.
Connect With Those in your Household
If you're having a smaller celebration with those who live in your household, try practicing mindfulness in your time together.
- Be intentional and deliberate about what you're choosing to do
- Practice presence with one another. Instead of looking at what you don't like or don't get to do, focus on what's going well and practicing gratitude
There is a lot going on in our world right now and not just with COVID. Everyone expresses emotions differently. If we can be kinder and more compassionate toward ourselves and others, that's going to go a long way.