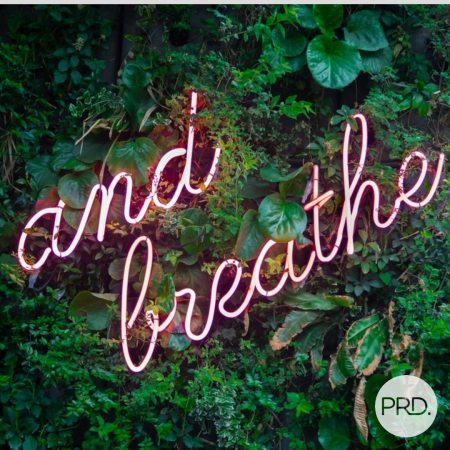 Breathing for Stress Relief
Before the day's demands take over, try to becoming centered with some stress-relieving breaths.
Breathe more. Stress less. Keep the pressure down.
Take a few minutes to really focus on your breathing. Use 4-7-8 breathing technique to lower your stress,
1. Close your mouth and inhale through your nose to a silent count of 4
2. Hold your breath for a silent count of 7
3. Exhale completetly through your mouth to a silent count of 8
4. Repeat the cycle three more times for a total of four breaths.