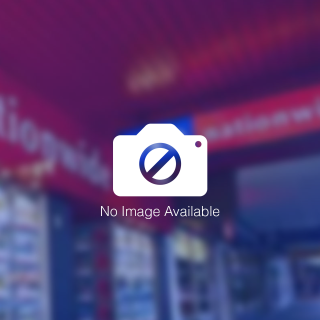 Andreana Donhardt Residential/Country & Lifestyle Sales Consultant
Living and working locally gives Andreana a significant edge in providing valuable insights into the current market.
Property sellers choose Andreana because she has built a reputation on attention to detail and delivering three key seller objectives: A top market result, a sale in a reasonable period of time and finally, providing an exceptional and rewarding real estate experience for every selling client.
Andreana is 100% committed, she is also right there for you long after the 'sold' sticker is put up.
A friendly, compassionate & outgoing nature with an exceptionally strong ability to communicate and assist the customer is a remarkable asset. Real Estate is not a job or a transaction but a passion and this is evident with the many customer testimonials.
Contact Andreana Donhardt