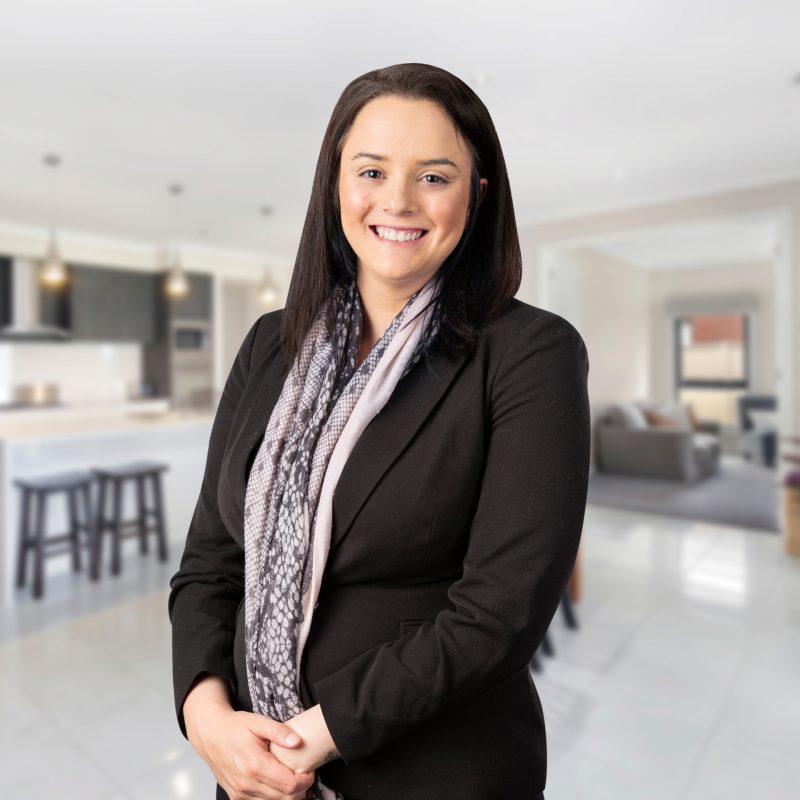 Casey Hull Administration & Marketing
Casey is an experienced and service-focused member of the PRD Ballarat team.
Personable and dedicated, Casey provides a strong grounding in administration with years of service with PRD.
Praised by her colleagues and clients alike for her charismatic and friendly character, Casey can take decisive action when faced with a challenging situation, while also remaining composed and level-headed.
Her enduring good humour adds to the life of the team, along with her extensive knowledge within the administration area.
Contact Casey Hull