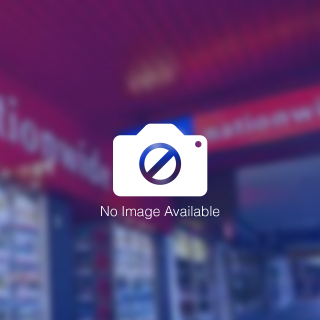 Ebeny Williams Senior Portfolio Manager
Diligent, hard-working and efficient, Ebeny is a dedicated and responsive senior portfolio manager with more than 10 years' experience at PRD Ballarat.
Genuine and attentive, Ebeny's outstanding communication skills, attention to detail and friendly nature mean she is held in high regard by her many clients, with a great ability to resolve any issues that evolve in a timely manner.
Ebeny is passionate and energised about her career and looks forward to working with you sometime soon.
Contact Ebeny Williams