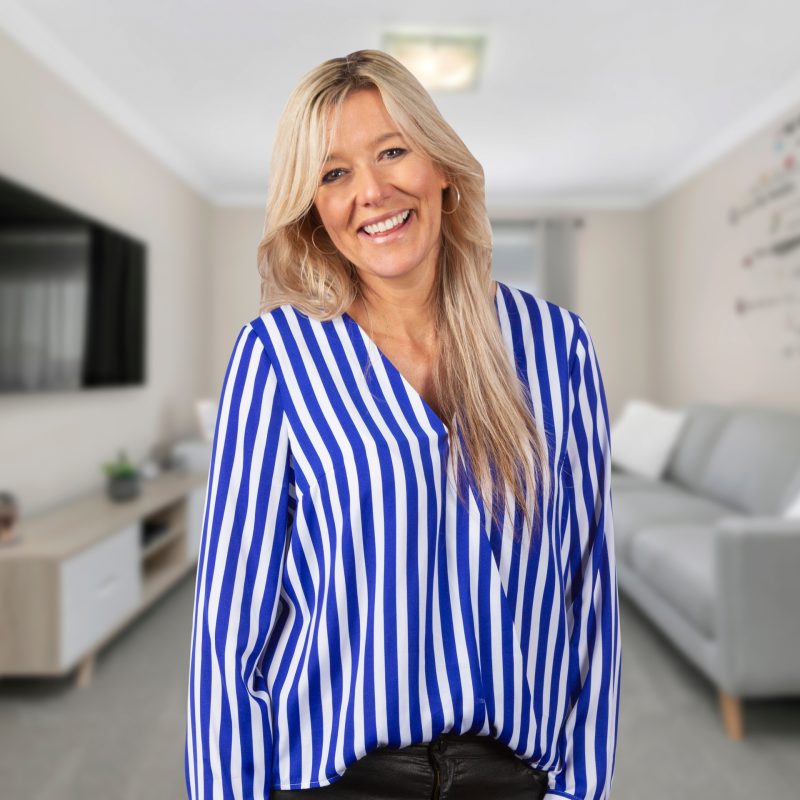 Julia Connor Senior Portfolio Manager
Julia is a vastly experienced Senior Property Manager who is patient, dedicated and enthusiastic. Julia brings a wealth of knowledge across all facets of the Real Estate industry with experience in Property Management, Sales and a strong administration skill set.
She uses her skills to develop the next generation of industry professionals and fosters a shared focus on outstanding client outcomes. Julia manages the Government's NRAS program (National Rental Affordability Scheme) as part of her portfolio, working closely with Tenants and Landlords to achieve their objectives.
Always bright & positive, Julia relishes the new challenges - you can rest assured that you are always in professional and capable hands with Julia.
Contact Julia Connor